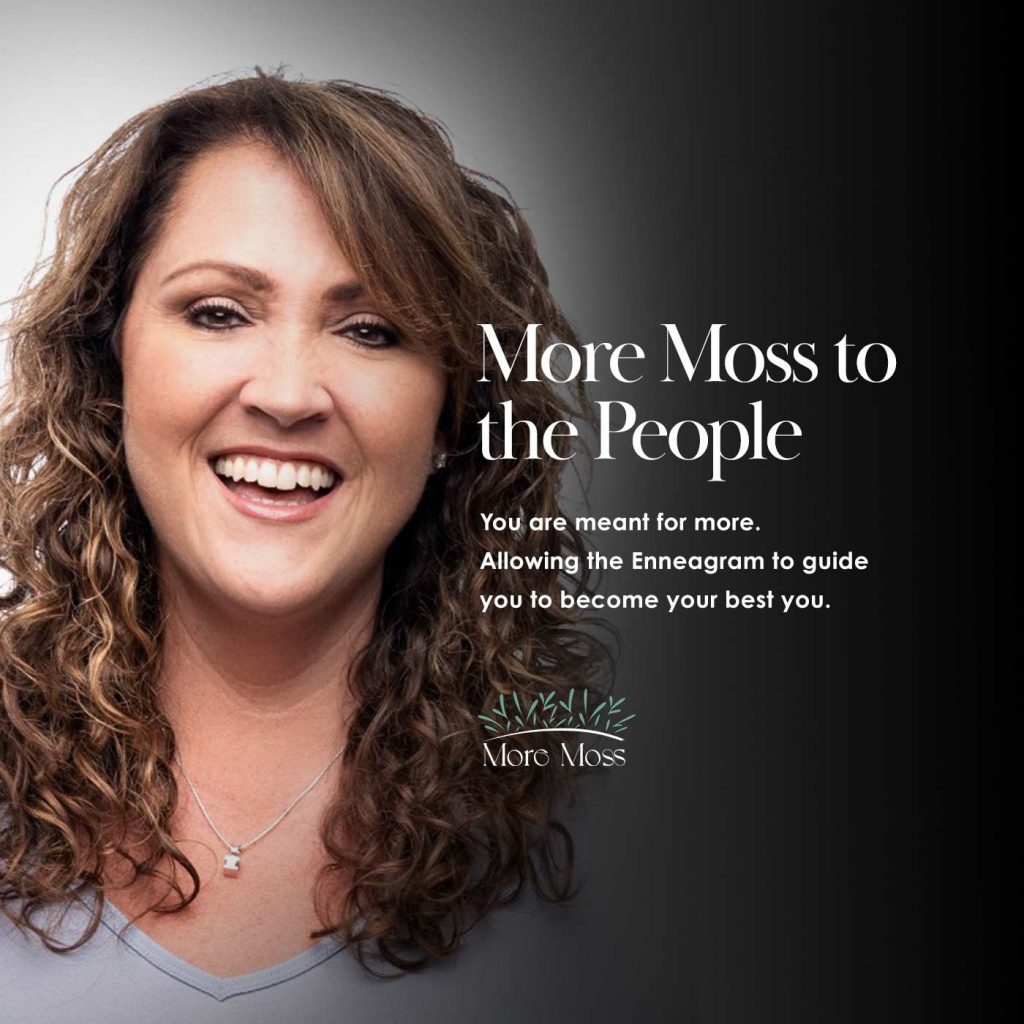 "Most of us are asleep to who we really are. Don't be afraid of that. Wake up. Don't be asleep. It's OK to discover this."
Now in her 'last half of life', Jenn knows all too well how precious life is and how time and love matters most. By discovering more of herself through her Enneagram studies, Jenn is now "becoming who I was created to be" and leading the way for others to learn and to be themselves as well.
The guest contact info:
Guest name: Jenn Franko
Takeaway's from this episode:
Enneagram stands for Ennea – 9, Gram – Graph
Enneagram is a personality typology.
Enneagram has helped Jenn to understand herself in a way she never did before.
It has helped her understand why she thinks and feels, says, and does what she does.
There are 9 personality types.
Jenn is now a Certified Enneagram Facilitator.
Enneagram is 'Ancient' rooted all the way back to 600 BC and then was reintroduced in the early 1900's and then the 60's when new updated languaging came about.
'The Road Back to You', was the name of the book Åsa, Jenn, Teri and Ally would read together on monthly Zoom calls.
What is our core motivation, that is the crux of the personality types.
Doing your work around your Enneagram Personality Number, you will discover things you more than likely weren't aware you had. You will find out your vice (sometimes called deadly sin), obstacles, core fears, core desires, wounding childhood message, longing message.
Jenn doesn't encourage you to get hung on the 'titles' of each number. The actual number is more readily understood around the world as the titles can differ.
Jenn thinks it is best to do the work to discover your own number by reading and doing your research versus taking an assessment. But there are some assessments that are better than others. Links below.
Knowing her Enneagram number has helped Jenn lower her stress, and it gave her more grace.
You can never know someone else's core motivation through their behaviour.
Understanding our essence and integrating with our truest self.
Don't use your Enneagram number as an excuse.
Mentioned in this episode:
Myers Briggs https://www.myersbriggs.org/my-mbti-personality-type/mbti-basics/
DISC Assessment: https://en.wikipedia.org/wiki/DISC_assessment
Gallup's Strength Finder: https://www.gallup.com/cliftonstrengths/en/252137/home.aspx
Here are resources Jenn thinks you might find useful:
On Instagram: suzannestabile and Enneagramwithjb
Podcasts: The Enneagram Journey, Typology, Enneagram 2.0 with Beatrice Chestnut and Uranio Paes, Your Enneagram Coach, The Podcast,
Assessments: Free through YourEnneagramCoach.com, $12 through The Enneagram Institute, $60 USD through Integrative Enneagram iEQ9 (recommended, 95% accurate)
Websites: Integrative Enneagram, Suzanne Stabile, Enneagram Institute
Books: The Road Back To You, The Path Between Us, Journey Toward Wholeness, 60-Day Enneagram Devotional (purchase the book of your Enneagram Type)
Åsa mentioned Dr. Joe Dispenza: https://drjoedispenza.com/
Åsa mentioned Teri (Petrella) Caldwell, Allison Price
Subscribe on Spotify, ACast, Google Podcasts
If you have any general questions or comments for the show, click moremosstothepeople@gmail.com.
If you'd like to advertise with us, moremosstothepeople@gmail.com.
Thank you so much for listening!
Xx,
Åsa
You can find us here: