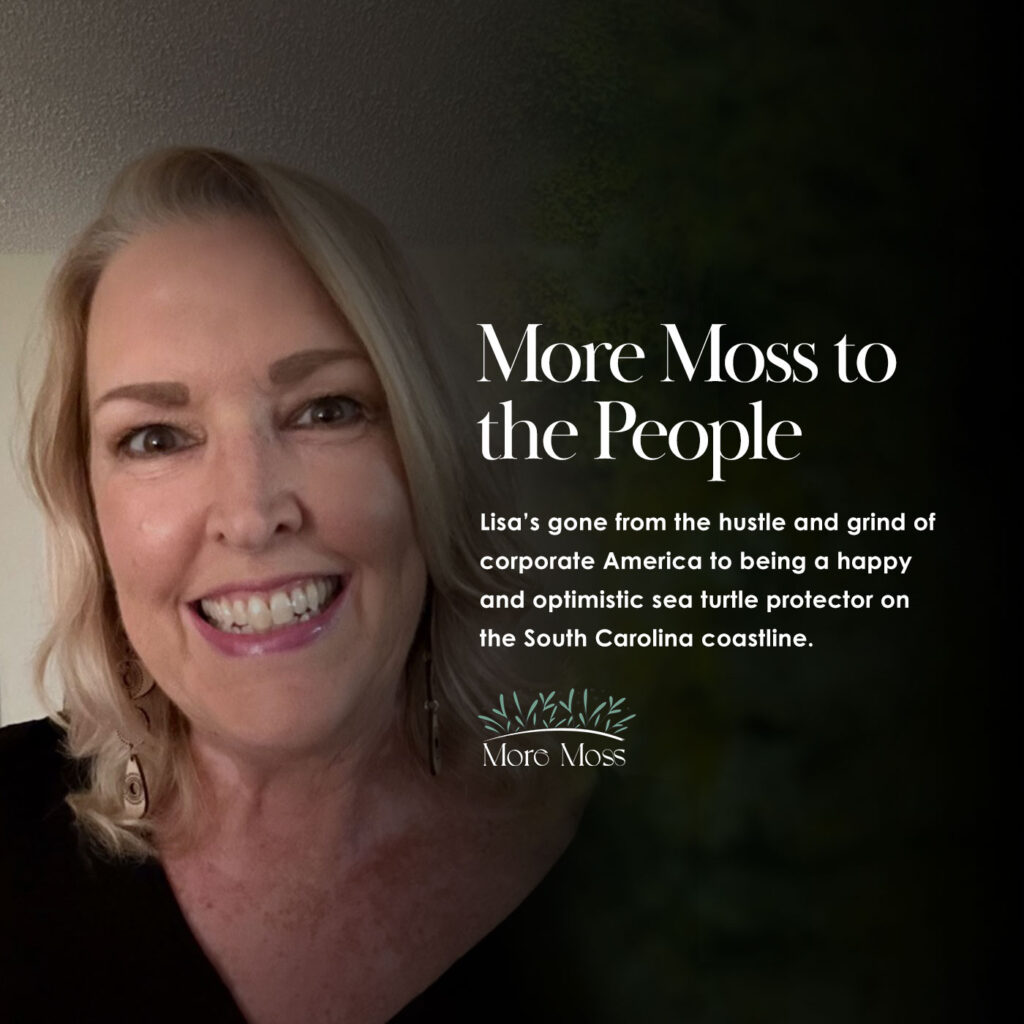 Lisa has been given not 1 but 2 different health signals that it was high time for her to change the trajectory of her own life.
After beating breast cancer and discovering she had a heart issue from her chemo drugs, Lisa decided to move the original plan of retirement from 65 to a bold 58.5. YES!!
Listen along and learn from a woman who now chooses to say YES to more opportunities that are presented to her all the while understanding more and more what it is that drives her … her deep need for learning.
The guest contact info:
Guest name: Lisa Lynch
Takeaway's from this episode:
Having been given 2 life threatening scares, Lisa now wakes up happy, optimistic, and looking forward to this new day.
Working full time since the age of 16 takes its toll. Recognizing the queues before burn-out takes over.
After beating cancer and then discovering she was going into heart failure due to side effects of her chemo medicine, Lisa decided it was time to take her future into her own hands.
Changing the scripting of "the original plan of retiring at 65 and then enjoy my life" to "Choosing to retire at 58.5 and enjoying my life NOW."
What would she have done differently? Live a life with more courage instead of fear. Would raise her hand and speak up to ask for the challenges she would have liked to experience.
Say YES to myself more.
Lisa's now a volunteer with the local sea turtle patrol, responsible for locating, protecting, and monitoring sea turtle nests in the South Carolina beaches. My girl just does not stop learning!! I love that about her!
Mentioned in this episode:
Offer to work with me:
Join Åsa as her Private Life Coaching VIP Client now through December 2022. Reach out via asanilssonlifecoach@gmail.com.
Subscribe to More Moss to the People on Apple Podcasts + YouTube. Like and follow us on Instagram!
If you have any general questions or comments for the show, click hello@moremosstothepeople.com.
If you'd like to advertise with us: moremosstothepeople@gmail.com
Thank you so much for listening!
Åsa
You can find us here: