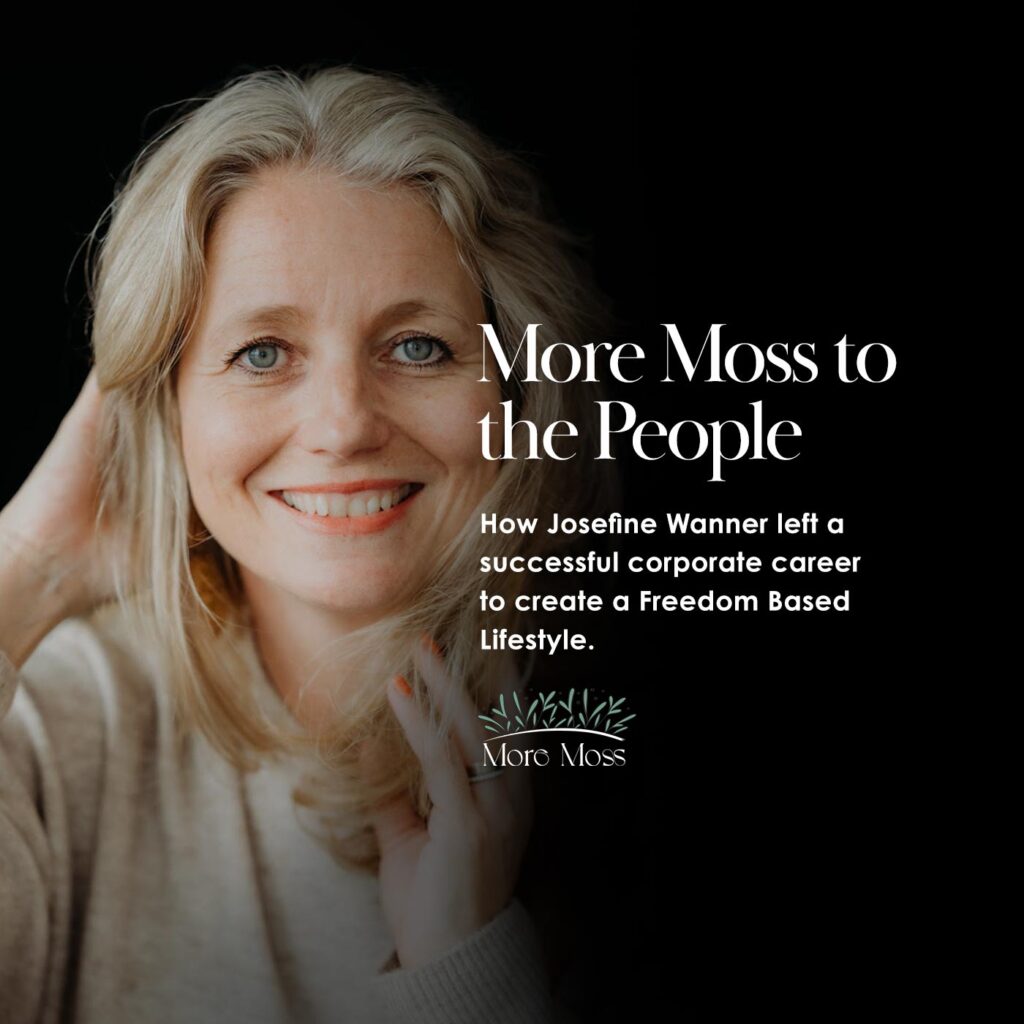 Josefine worked her way up the corporate ladder only to find that she had pursued a career she didn't even want in the first place.
After 2 *wake up calls* Josefine opted out of the corporate world, the cushy paycheck, and ventured down the road of entrepreneurship. Building a lifestyle business where collecting experiences and memories was the most important.
Today Josefine runs a successful business in Zurich, Switzerland where she helps former corporate professionals lead their lives outside the golden cage.
The guest contact info:
Support Josefine! How can you find her… Guest name: Josefine Wanner
Takeaway's from this episode:
Don't waste any of your 7300 days left till retirement.
Stop worrying about what others think of you. The Golden Cage.
If you're in the wrong place, you will have a wake up call. You will either get laid off, get burned out or you will become seriously ill yourself.
Understanding what you are able to handle as an entrepreneur. She became a coach and mentor to help action takers and entrepreneurs to build a profitable business.
After her second wake up call she realized she had been brave, but not brave enough. It was time to really *show up* and to not be afraid of anything that won't kill you. Understanding truly what it is you are afraid of.
Thank you for listening!
Offer to work with me:
Join Åsa as her Private Life Coaching VIP Client now through December 2022. www.asanilsson.com
Subscribe to More Moss to the People on Apple Podcasts + YouTube. Like and follow us on Instagram!
If you have any general questions or comments for the show, click moremosstothepeople@gmail.com. If you'd like to advertise with us: moremosstothepeople@gmail.com
You can find us here: